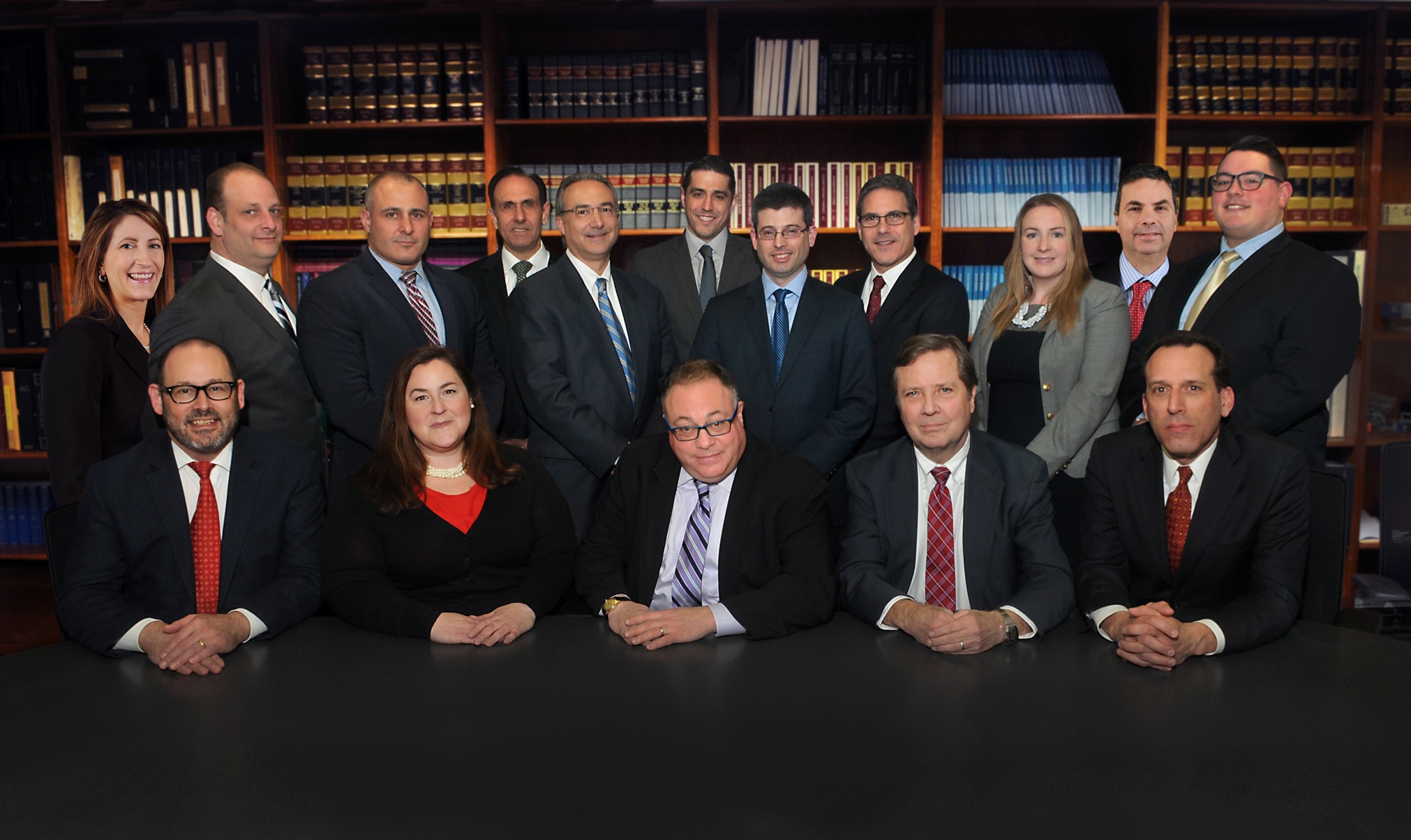 Goldman Gruder & Woods is a Connecticut law firm with offices in Norwalk, Greenwich, Trumbull and Tarrytown, New York. We have more lawyers than any other general practice firm in Norwalk.
Our team of legal professionals focuses on fulfilling clients' needs quickly and effectively. We believe that the best and most economical client service is achieved in a smaller law firm with the fewest barriers between the skilled attorneys and their clients. Our
lawyers
are hard workers; and we achieve great satisfaction each and every time we succeed in handling a client's matter. This explains why so many of our law firm's clients were referred to our
attorneys
by other clients.